Plan your visit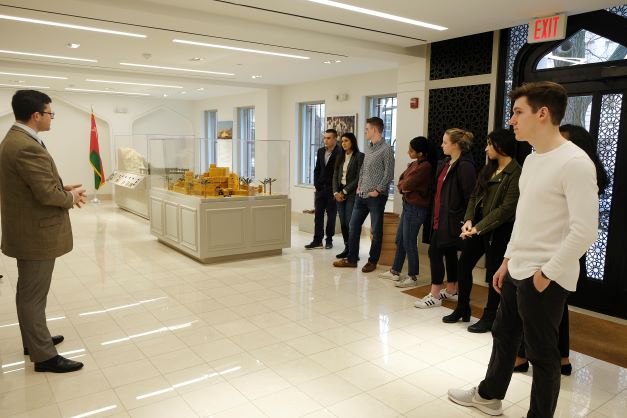 The Sultan Qaboos Cultural Center (SQCC) regularly cosponsors events with other institutions around Washington, D.C. and across the U.S. SQCC participates in festivals and workshops with other organizations in order to fulfill its mission of educating Americans about Omani culture and supporting cross cultural exchange between the US and Oman.
A sneak peak of our Arabic Program:
SALAM 2023 The Sultan Qaboos Cultural Center (SQCC) is now accepting applications for the 2023…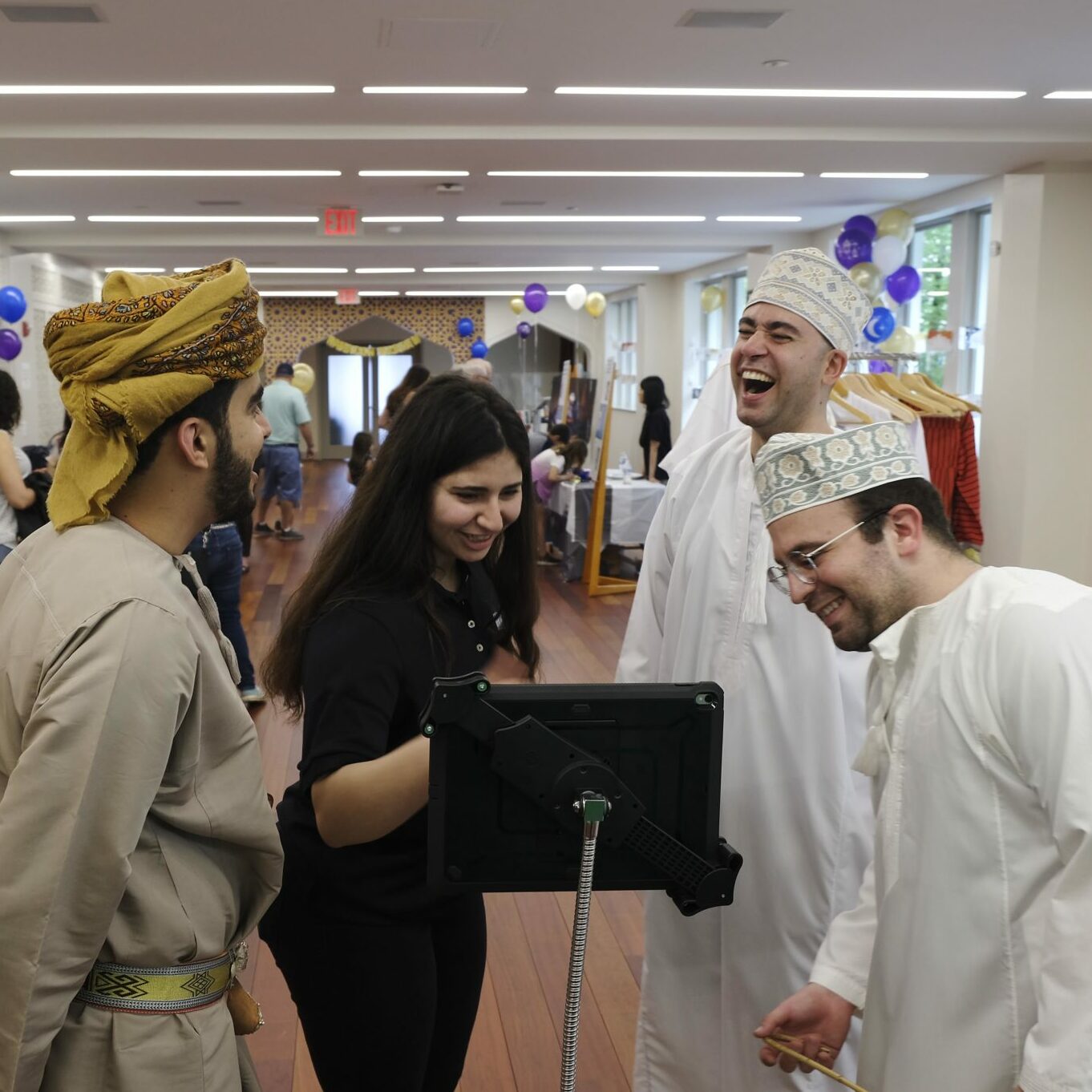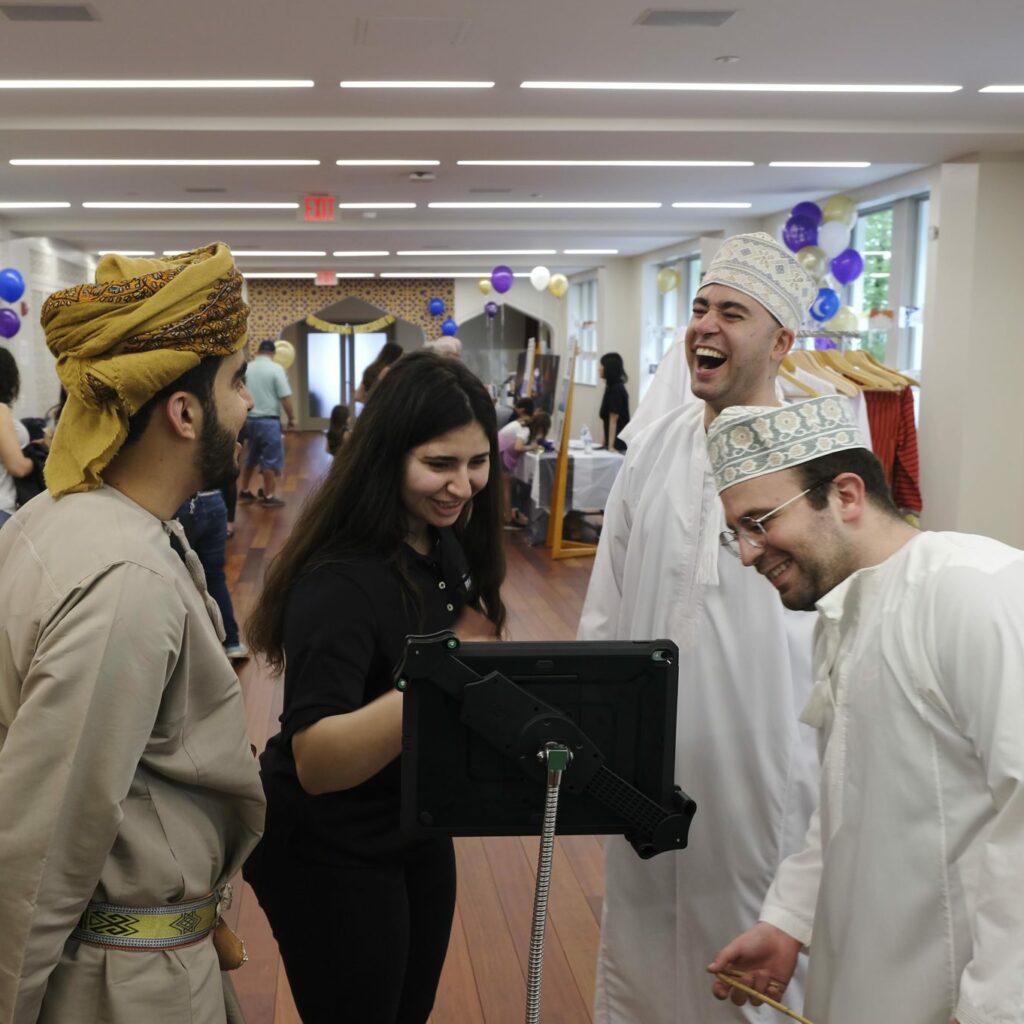 Research Fellowship Program In 2010, SQCC established its Research Fellowship Program, which aims to promote…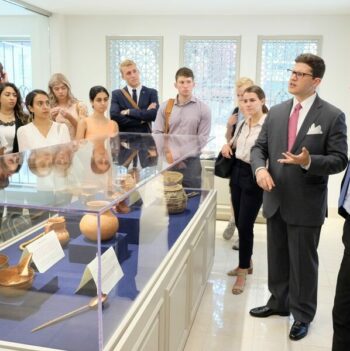 Internships SQCC accepts intern applications on a rolling basis. General application deadlines for the Fall,…
Come to our Upcoming Events!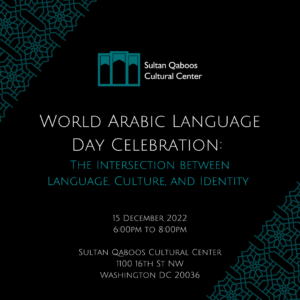 Join SQCC in celebrating World Arabic Language Day. This year will focus on in the Intersection between Language, Culture, and Identity. Reception to follow. RSVP HERE: http://events.constantcontact.com/register/event?llr=jjfaurzab&oeidk=a07eji3qguydf2d2c49
Library
Sultan Qaboos Cultural Center Library
The Sultan Qaboos Cultural Center Library features a special collection of Arabic and English language books, periodicals and photographic works on the history, literature, politics and religion of The Sultanate of Oman.
Address:
1100 16th St. NW Washington, DC, 20036