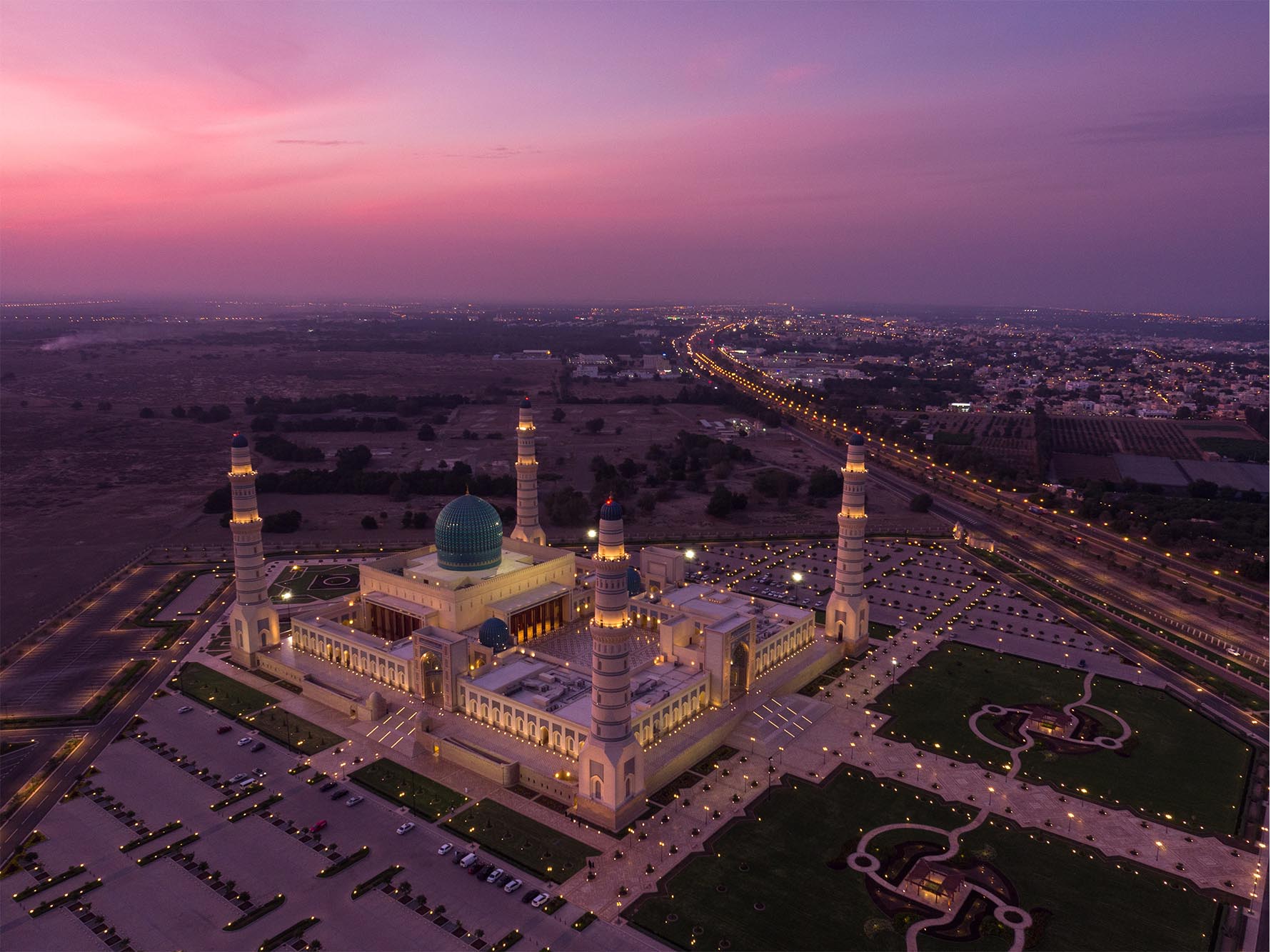 BRINGING OUR CULTURE

AND OUR HERITAGE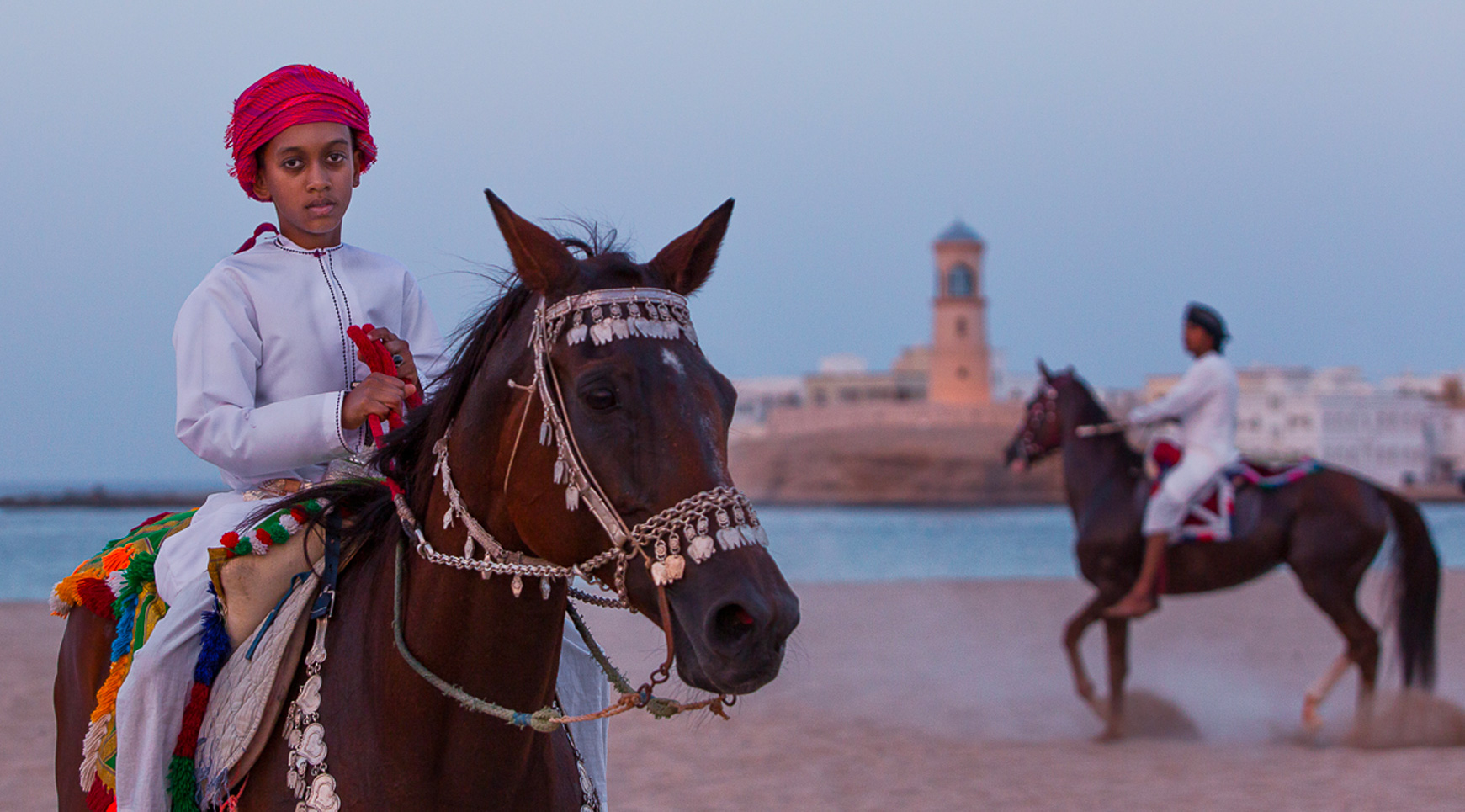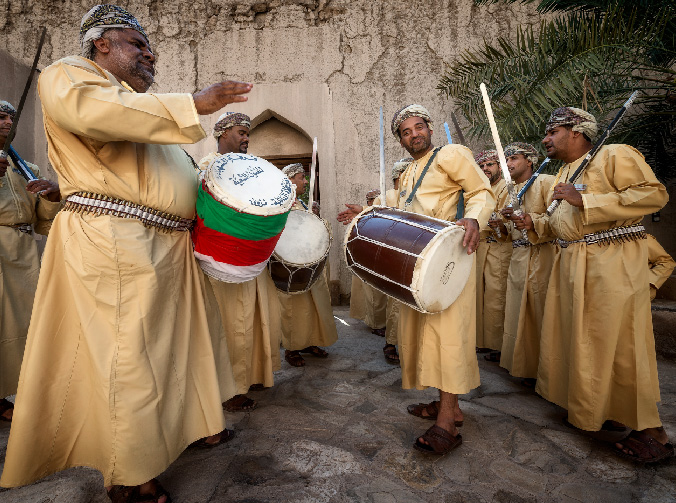 About
The Sultan Qaboos Cultural Center (SQCC) is dedicated to educating the people of the United States and Oman about the breadth and richness of our two cultures. SQCC promotes mutual respect and understanding between our nations and strives to educate a new generation of culturally sensitive and knowledgeable citizens in each society. Through outreach programs, scholarships, lectures, educational resources, cultural partnerships, and our Cultural Center in Washington, DC, SQCC brings the culture, history, and heritage of our nations to audiences in the US and abroad.
Come to our Upcoming Events!
Sorry, we couldn't find any events.
Subscribe to our newsletter!
Resources
Our resources include the Indian Ocean in World History website, that offers its signature maps, lesson plans, quizzes, trivia and much more free of charge and without the need to sign up. SQCC is also proud to offer two craft activities for younger audiences. 
Library
Sultan Qaboos Cultural Center Library
The Sultan Qaboos Cultural Center Library features a special collection of Arabic and English language books, periodicals and photographic works on the history, literature, politics and religion of The Sultanate of Oman.
SALAM 2024 The Sultan Qaboos Cultural Center (SQCC) is now accepting applications for the 2024…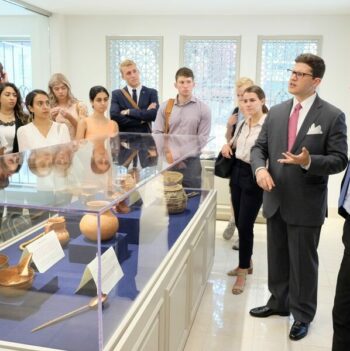 Internships SQCC accepts intern applications on a rolling basis. General application deadlines for the Fall,…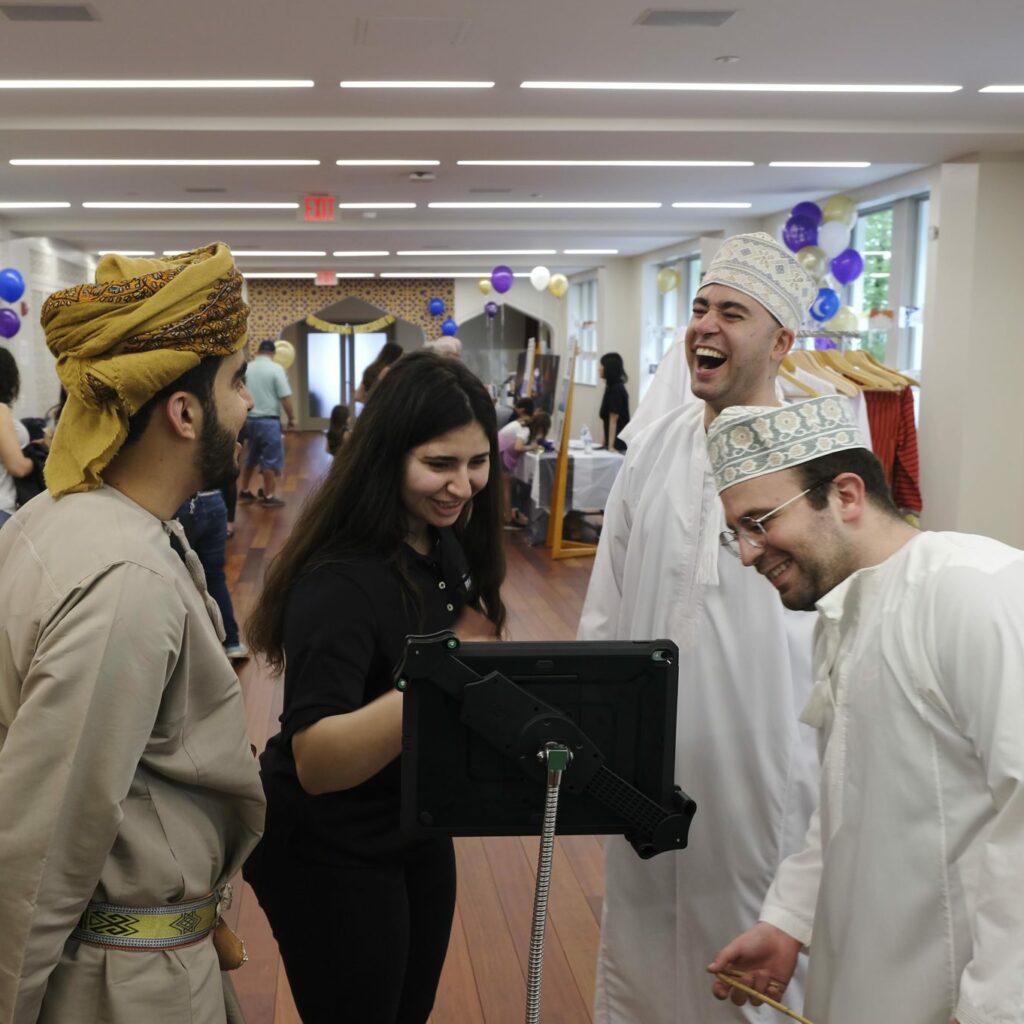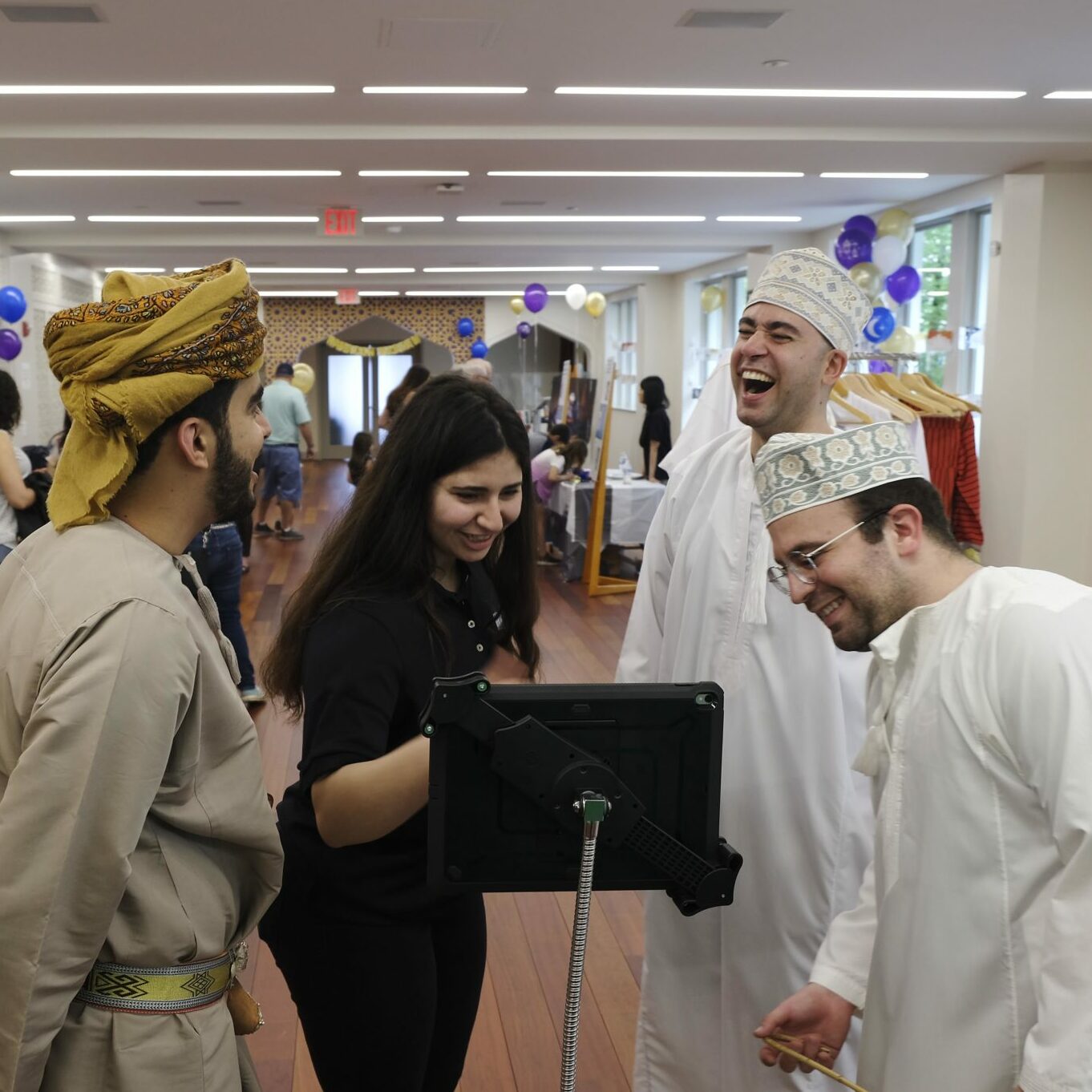 About our Center In 2010, SQCC established its Research Fellowship Program, which aims to promote…