Date & Time
September 22, 2022
6:00 pm - 7:30 pm
Location
Sultan Qaboos Cultural Center
1100 16th St. NW.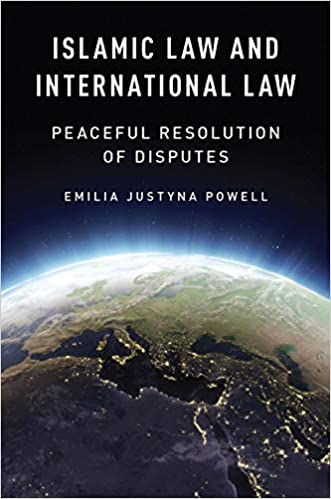 Emilia Justyna Powell is Professor of Political Science with concurrent appointment at the Law School at the University of Notre Dame. Dr. Powell specializes in international law, international courts, international dispute resolution, the Islamic legal tradition, Islamic international law, and Islamic constitutionalism.
Dr. Powell will be on hand to discuss her most recent book (2020, Oxford University Press) Islamic Law States and International Law: Peaceful Resolution of Disputes. The widely acclaimed book provides a comprehensive examination of differences and similarities between the Islamic legal tradition and classical international law, especially in the context of dispute settlement.
A limited number of copies of her book will be available for purchase at the event by cash or check only. Reception to follow.
Sorry, we couldn't find any posts. Please try a different search.