A Photographic Journey of Oman's People, Culture, Nature and Wildlife
Date & Time
November 7, 2022
6:00 pm - 7:00 pm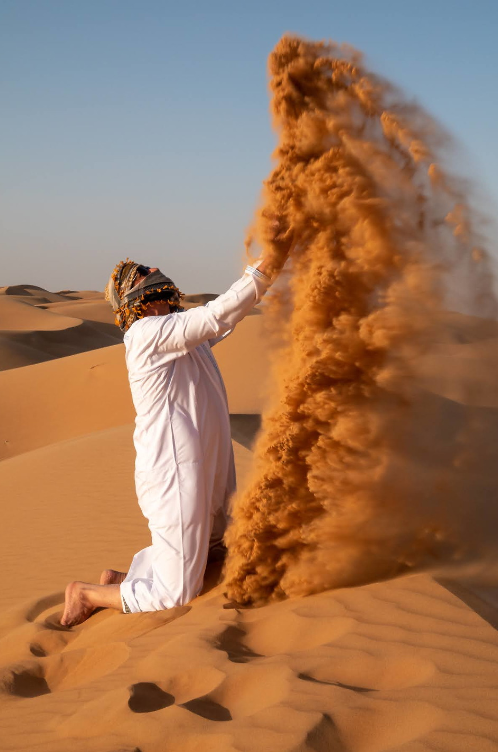 RSVP HERE: http://events.constantcontact.com/register/event?llr=jjfaurzab&oeidk=a07ejgacd3e3f1ddb9b
Join us as Dr. Adel Korkor shares his photographs and experiences journeying through the Sultanate of Oman.
Adel B Korkor MD is a physician, philanthropist and entrepreneur. He is the founder and CEO of the AB Korkor Foundation for Mental Health. A foundation focusing on emphasizing the role of physical activities in mental health.
Travel photography is his passion. He has traveled to over eighty countries around the globe documenting wonderful pictures of people, landscape, nature and wildlife.
Sorry, we couldn't find any posts. Please try a different search.